Find out everything you want to know about us here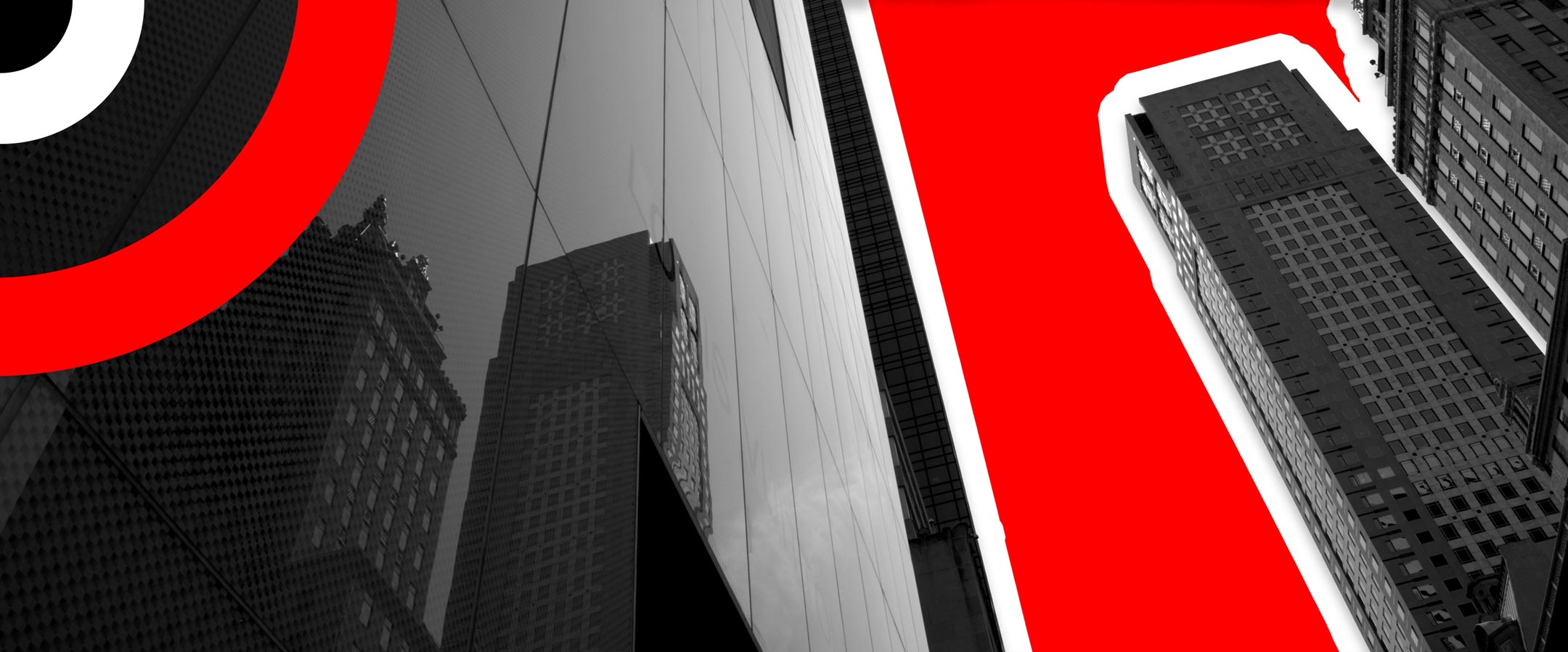 Meritum soft d.o.o. is represented by a team of experienced and dedicated professionals who understand and use latest information technology.
We have more than 20 years of experience in database development, design and development of application solutions for clients in different industries, design and development of entertainment software, as well as solutions for national and local authorities and self-government. Our approach to each client is unique, which is the key to our success in developing solutions that completely match to their business needs.
Our main priority is to provide quality and reliable solutions to our clients, delivered on time and within their budget. This is how we evolved into a renowned company, desirable partner for global companies and corporations worldwide who seek workable and technologically advanced web, affiliate, database and GIS solutions, as well as mobile apps.
We're keeping up with the latest software trends and methodologies in order to be able to offer the most contemporary ICT solution to our users according to their specific needs.
We use latest development tools and techniques to speed up the development and implementation process and to make it more reliable. In that way, the user's new information system leads to higher profit and efficiency sooner.
Regardless of whether full system development, the development of one service or the addition to user's existing system is included, we provide support from the very beginning until the end of the implementation.
Five reasons why we are the best choice?
System design and implementation that are a perfect match to your needs
System development in close and constant collaboration with the user
Flexible and creative approach to problem solving
Your business needs always define our solutions
Continuously upgrading our cutting-edge knowledge
Our team and our expertise
Our team is represented by highly-efficient and dedicated professionals with the following ICT competences:
Programming – PHP, Java, C++, AJAX, Objective C, Swift, Kotlin
Databases – design and administration – MySQL, Oracle
Development of apps for Web, Android, iOS and iPad platforms
Installation and administration of web servers – Linux
Project management
Our business knowledge areas:
Official apps of sports clubs
Entertainment software
Affiliate systems
Mailing systems
Asset management systems
Business continuity management (BCM)
GIS systems
Experience in the development of public services of the public administration
Custom-designed IT solutions
Our solutions are based on the expert knowledge of our team and licensed technologies of other vendors are not used. All our solutions are highly scalable and reliable.
By developing custom-designed solutions based on our own technology, we are providing cost-effective, robust and independent solution to the user, without extra licensing and limitations of globally available ready-made and generally applicable technologies.
With our tailor made solutions, users get a solution that is completely customised according to their genuine needs. They are saving time and money, and the system is more efficient and reliable.